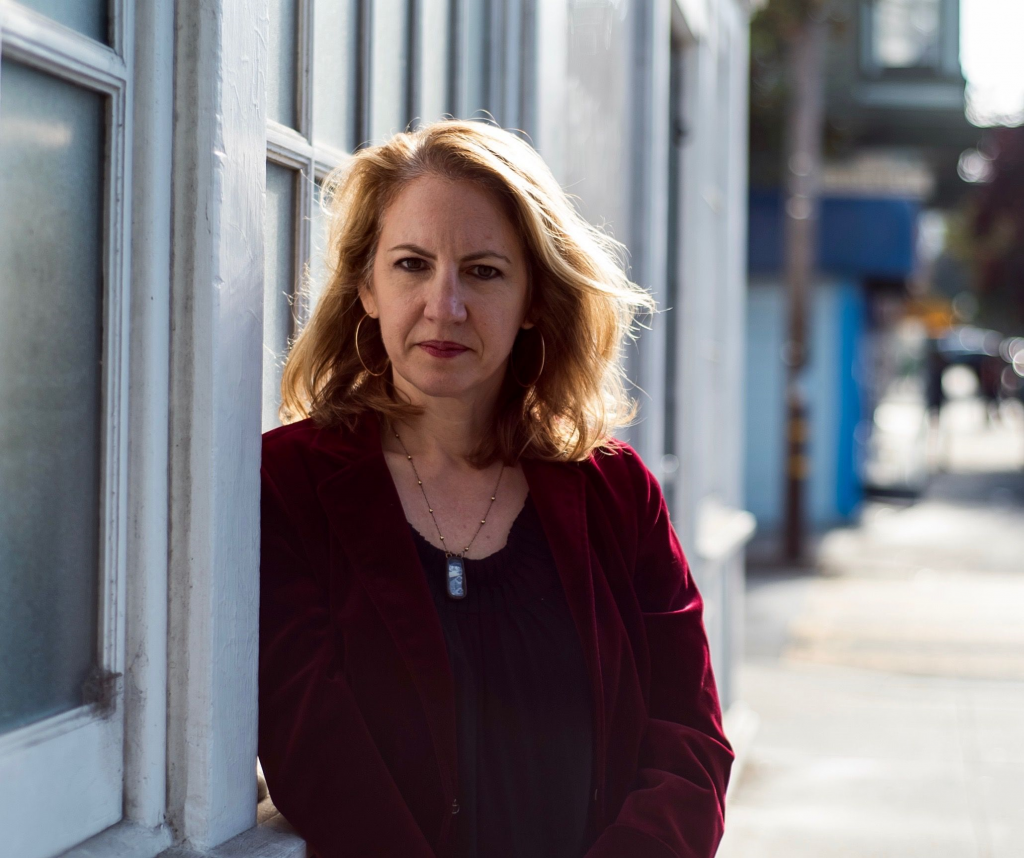 Adriana Marchione MA, REAT, RSMT, Director
has been involved in the arts for over thirty years as a filmmaker, dancer, photographer and is internationally recognized in her work as a movement-based expressive arts therapist and educator. Since 2002, Marchione has taught at the renowned Tamalpa Institute, WHEAT Institute in Canada and founded her own wellness center in San Francisco. She has presented her creative healing approach, with a focus on addiction, eating disorders, trauma and grief, at festivals, conferences, and treatment centers including South by Southwest, Studio le théâtre du Corps in Paris, Ohlhoff Recovery Program and La Ventana Eating Disorder Program. Adriana created When the Fall Comes in 2013, a performance project that culminated in a short film based on her own life story encountering intimate grief and loss. When the Fall Comes is available in universities across America and Canada through the Kanopy online video platform. She has been in recovery from alcoholism for 27 years, and was awarded Artist of the Year by 'In Recovery' magazine in 2016. Find more about Marchione's work, www.adrianamarchione.com, and her film at www.whenthefallcomes.com.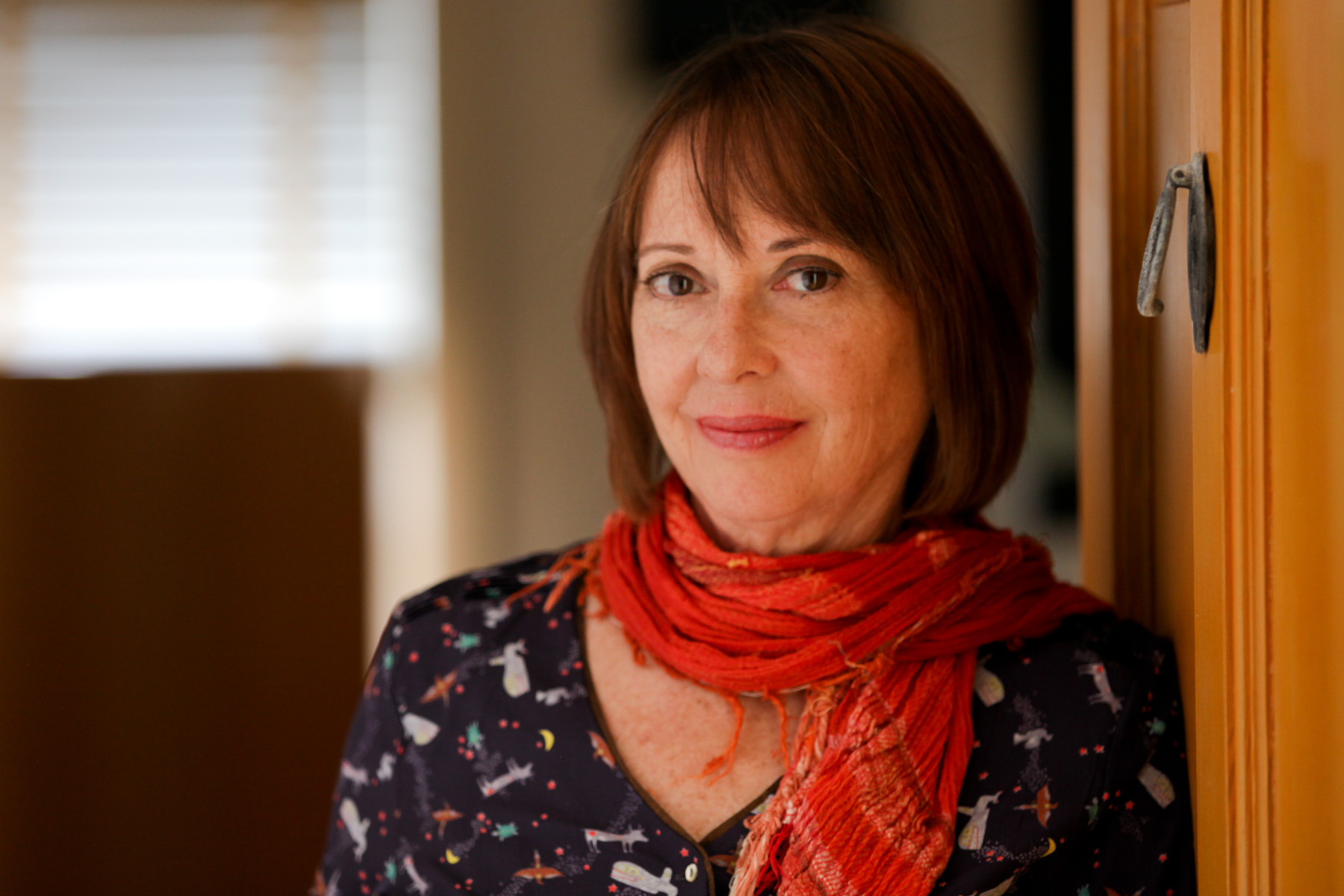 Dianne Griffin, Producer
is an award-winning filmmaker based in San Francisco, California. Her current documentary Painted Nails, (co-producer, director) follows a Vietnamese salon owner's life-changing journey. Painted Nails premiered to standing ovations at Cinequest Film Festival, opening in the Bay Area at CAAMFest16 to sold out shows and has screened at over twenty film festivals around the globe. Painted Nails is currently being broadcast on PBS stations across the United States and Canada. Traveling the world, Griffin has produced and directed many documentaries including White Hotel, shot in Eritrea East Africa for world-renowned organizations and companies. She has chaired the United Nations Association Film Festival for over 18 years. Dianne draws her inspiration from her work with the people around her, creating intimate connections and telling stories of dignity, suffering and compassion, which move us to act. For more information check out: www.PaintedNailsmovie.com, www.diannegriffin.com or www.digallmedia.org.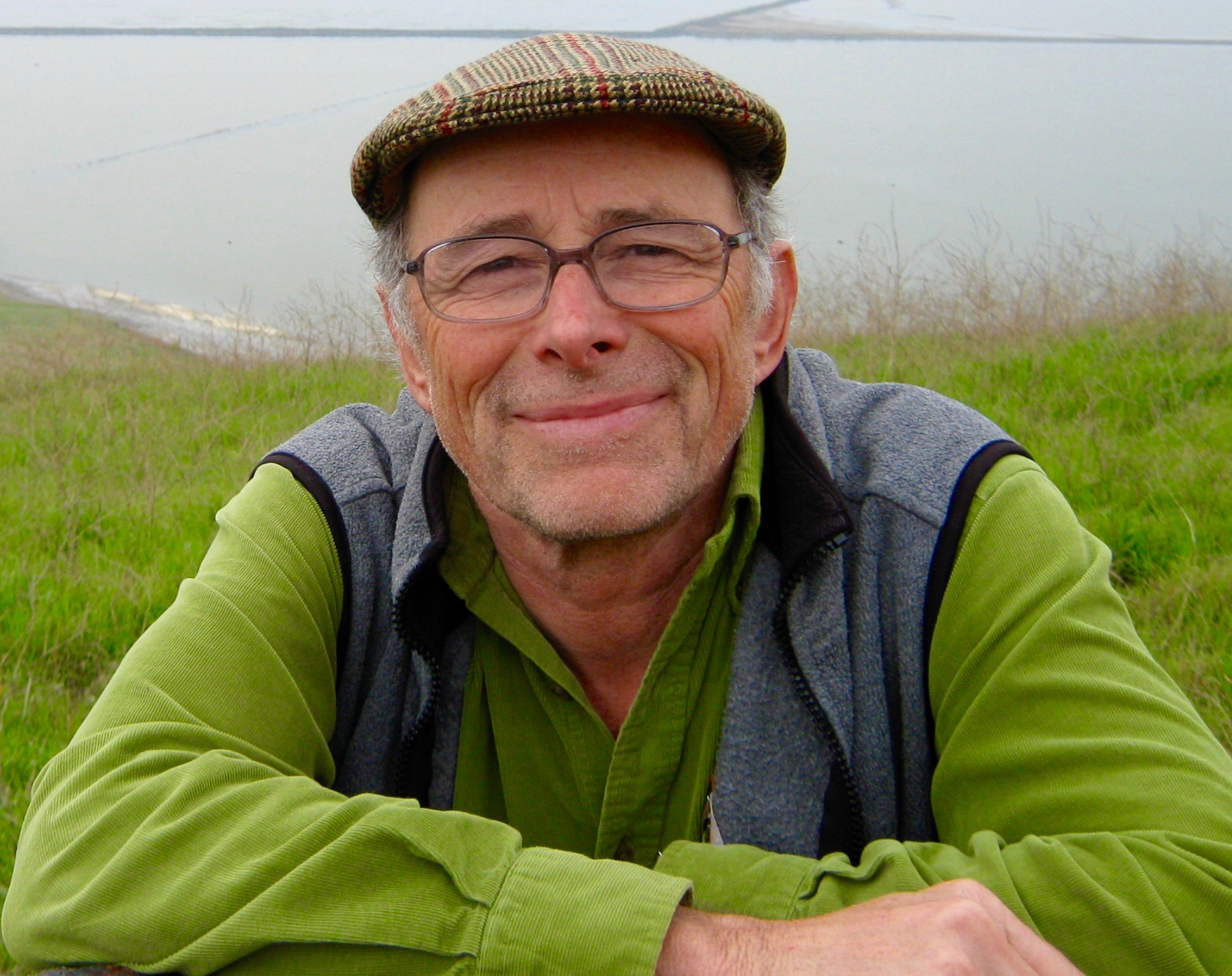 Barry Stone, Director Of Photography
brings thirty years of experience in the film business. Twenty-two features as a director of photography, most of them with a limited budget, have taught him how to make sure financial resources end up on the screen, how to make best use of the time available and how to manage both small and large crews. Stone grew up in the theater (his parents met at drama school in England). His early experience as an actor in film and on the stage, and his time behind the camera has equipped him with the skills needed to work with new actors and experienced professionals. Stone has received a Gemini nomination for writing, two Genie nominations and three C.S.C. awards for cinematography, as well as a Casbee award for a music video. He resides in the San Francisco Bay Area. His website is www.danceswithlight.net.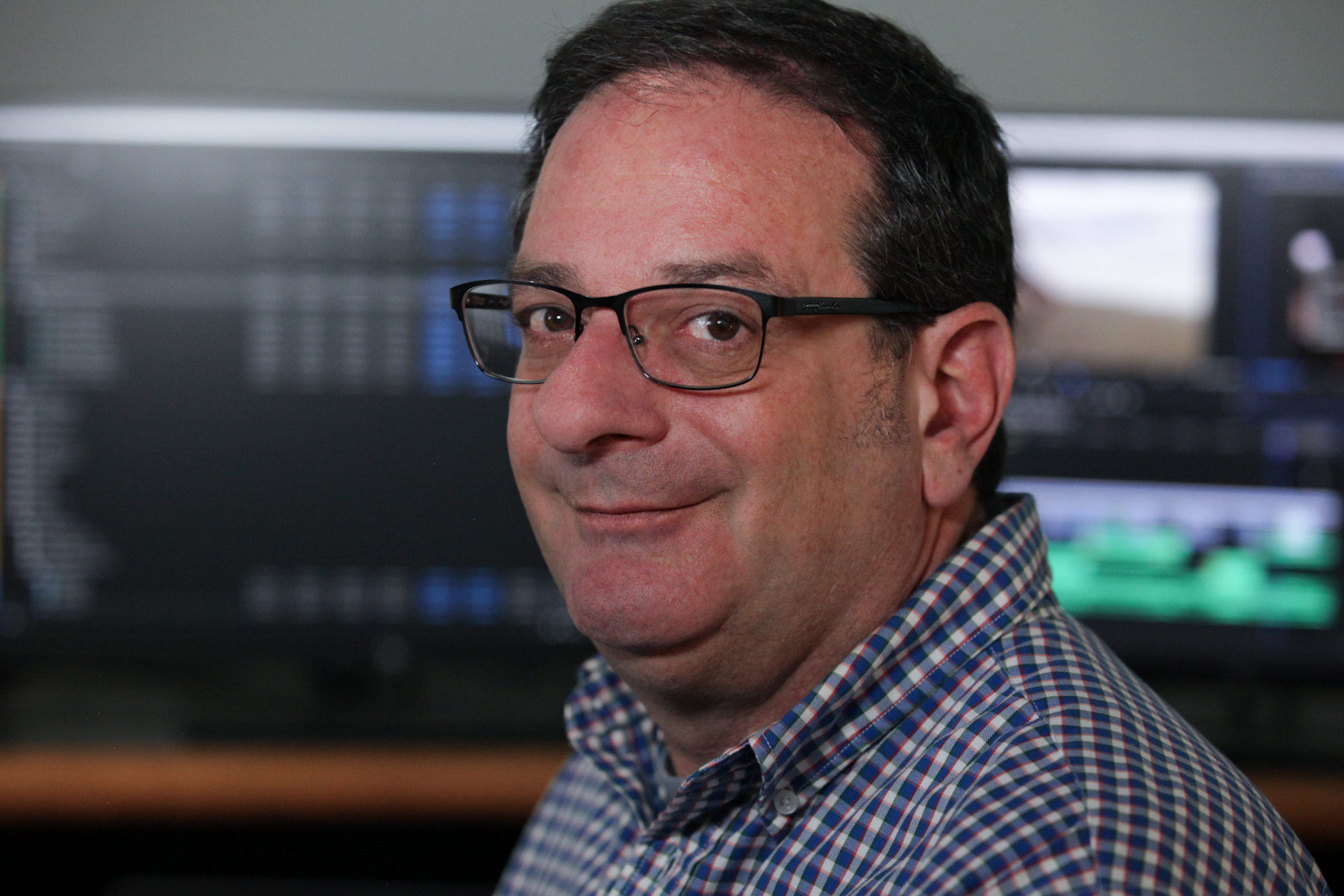 Kirk Goldberg, Editor
has been working as a freelance editor in the Northern California market for over twenty years. He has established many collaborative relationships with producers, directors, corporations, television stations, and post-production facilities. Goldberg's success as an editor is due to a strong sense of visual and narrative storytelling present in all his work whether in film, television, online, or high-profile corporate media. In broadcast, his work can be seen on the KQED television shows "Quest" and "Check Please! Bay Area," which have won awards from the James Beard Foundation and the local Emmys. Goldberg has extensive experience in editing documentary films. Find more about Goldberg here, www.kirkgoldberg.com.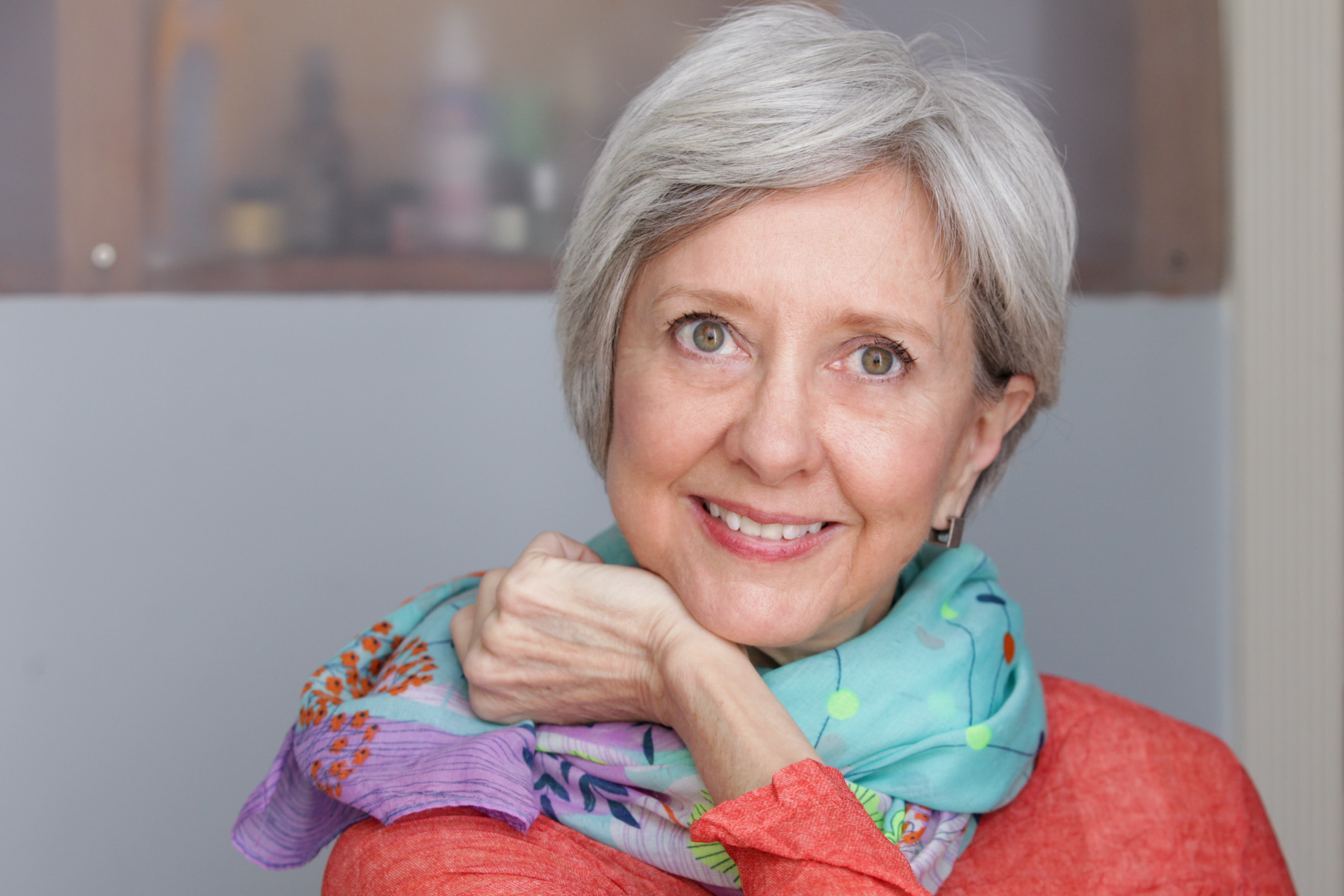 Shelley Richanbach, CADC, Associate Producer
is a certified drug and alcohol counselor and an expressive arts educator. She brings dance and the arts to her students and clients with a special focus on addiction/recovery. Shelley founded Next Steps for Women in 2010 and helped to create and establish one of the first Recovery Community Organizations (RCO) in California, Voices of Recovery San Mateo County, in 2009. For over a decade Shelley has led expressive arts workshops, environmental arts and play programs. She has provided development, support, counseling and coaching for women of all ages and ambitions. Her passions include dance and performance, working and playing in nature, and as an activist for reducing stigma attached to Behavioral Health and Recovery. Find her at www.nextstepsforwomen.com.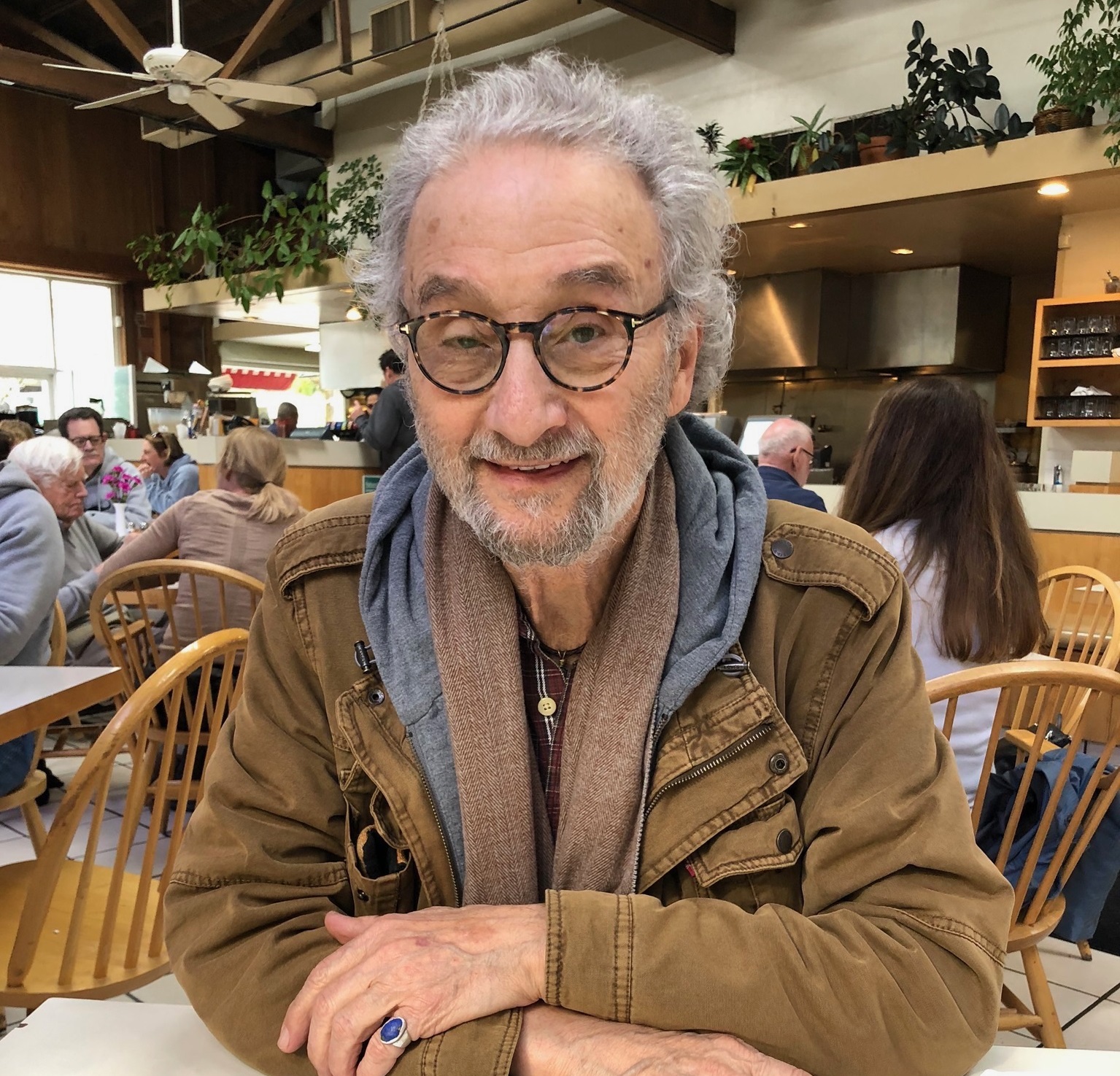 Stefano Hillman, Associate Producer,
has an MA in social/clinical psychology from New College of California. His work over the course of 40 years focused on facilitating the healthy functioning of his clients, who ranged from incarcerated teens in the San Francisco Youth Guidance Center to teens in individual and group counseling at SF's Haight-Ashbury Free Medical Clinic. Notably, Stefano worked at the San Francisco Drug Abuse Advisory Board from 1991-1994, appointed by the San Francisco Board of Supervisors. His work as a program counselor in Swords To Plowshares' Transitional Housing Program, counseling vets traumatized by war, as a social worker in San Francisco's Foster Care System, and lastly, as a rehab therapist at San Francisco General Hospital's Mental Health Rehab Center, all have been focused on helping his clients/patients with serious mental health and substance abuse issues learn how to fare more successfully in a culture that basically ignored them.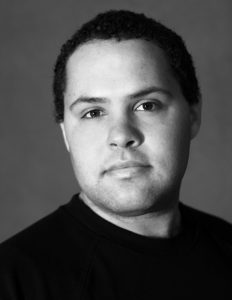 Travis Santell Rowland (Qween) , Associate Producer,
is an interdisciplinary performing artist, choreographer, and arts educator who holds B.A. degrees in Drama (Popular Theatre) and Dance (Performance & Choreography) from San Francisco State University. By invitation, Travis has performed in Taylor Mac's Holiday Sauce and A 24-Decade History of Popular Music, San Francisco Opera, Shotgun Players, San Francisco Playhouse, California Shakespeare Theater, and Magic Theatre. By invitation, Travis has been Choreographer at Magic Theatre, Central Works Theater, San Francisco Conservatory of Music and A.C.T.'s Young Conservatory. Travis was invited to be a presenting artist for Yerba Buena Center for the Arts' 25th Anniversary Gala in March 2019.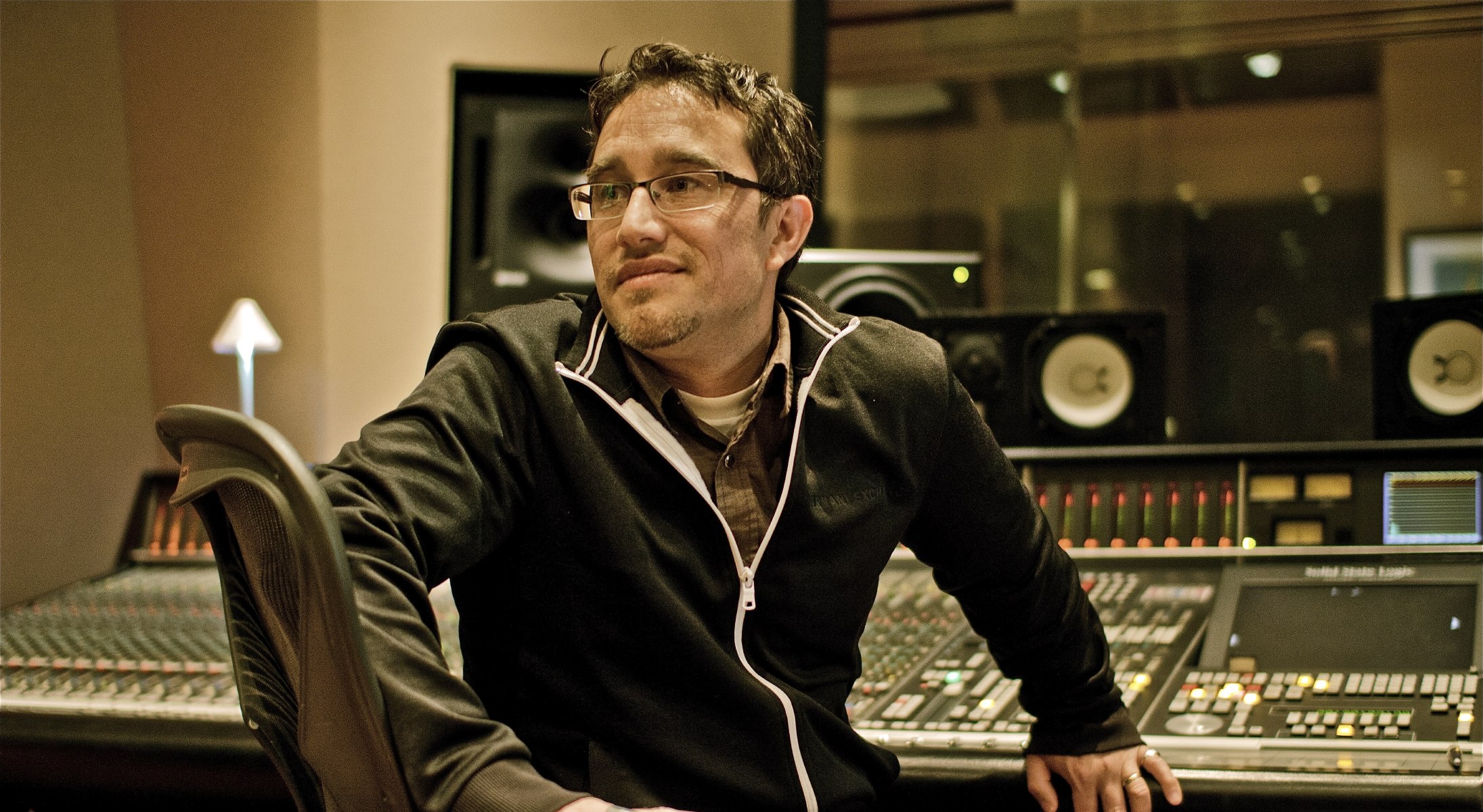 PC Muñoz, Music Producer,
is a recording artist, producer, and writer based in San Francisco. His diverse body of work as an artist and producer includes GRAMMY-nominated contemporary classical music, acclaimed funk and avant-garde projects, and compositions for film, dance, and multimedia productions. He is a current Mosaic Silicon Valley Artist Fellow, a former Board Governor for the San Francisco chapter of the Recording Academy, and a 2013 Equilibrium Fellow at the Loft Literary Center in Minneapolis, MN. Learn more at pcmunoz.com.